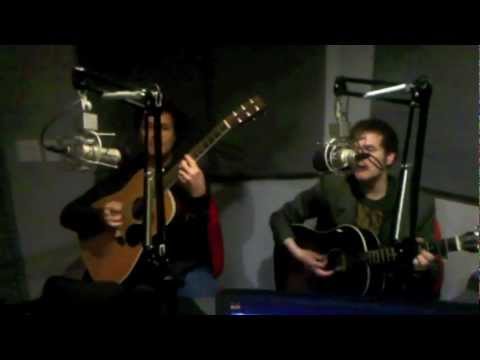 Every morning this week we're giving you tickets to experience The Beatles with "Rain" at The Pantages Theatre during our "I Know That Game."
"Rain" returns to The Pantages Theatre May 7th through the 14th.
Tickets available at www.hollywoodpantages.com but you can win them with us all this week right before 6:25am!
Get a taste of "Rain" by watching this video of the cast performing in-studio for us!
-Mark & Kristin
KA